marketplace
"JobAdder's integration with JXT allows for a seamless job posting experience for our clients using JXT. Our clients can post directly to their recruitment website during the job posting workflow."
JobAdder is an intuitive, global recruitment platform.
JobAdder's cloud-based recruitment software allows recruiters to perform the complete end to end process of recruitment with ease, through one centralised portal.
Designed for both staffing agencies and in-house recruitment, JobAdder currently helps 8,000 recruitment professionals in over 45 countries to recruit better.
PRODUCT OVERVIEW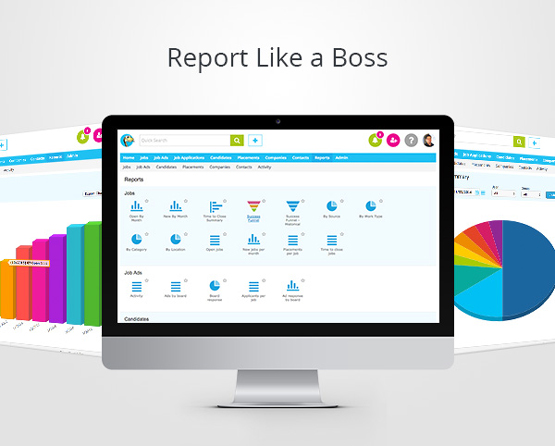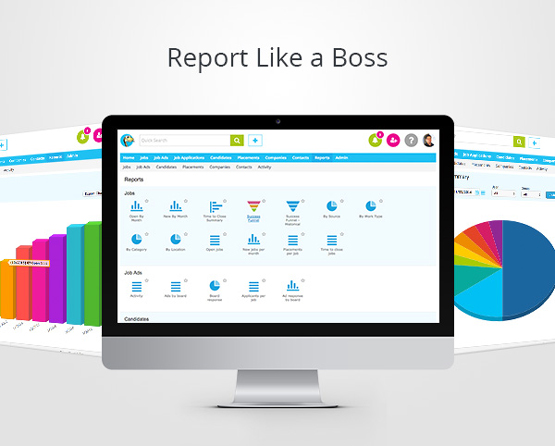 JobAdder is a cloud-based (SaaS) recruitment management platform that simplifies the process of recruitment.
JobAdder allows recruiters to streamline all of their recruitment activities through one platform from posting job ads to hundreds of job boards and social media sites, to managing and tracking candidates via a customisable dashboard.
All recruitment data and documentation can be stored securely within JobAdder, removing a lot of the manual administrative tasks that recruiters face managing large amounts of data.
JobAdder is integrated with other leading tech platforms, all of which users can access through JobAdder's Marketplace to further enhance their recruitment activities.
JobAdder gives recruiters a significant advantage by allowing them to work faster and better from any mobile device, anywhere in the world.
TOP 3 KEY FEATURES
MOBILITY
Cloud-based software gives users complete freedom to recruit everywhere from any mobile device.
INTEGRATIONS
JobAdder connects users with a hub of market-leading integrations that raise the bar on recruitment.
SUPPORT
24/7 live Customer Services via phone, email and LiveChat offers users unlimited support.
INTEGRATED SERVICES
JobAdder is integrated with a group of market-leading tech platforms and software providers.
Users can sync their JobAdder account with any of these integrations to diversify and enhance their recruitment activities.
These integrations complete the loop on all tasks associated with recruitment, from online interviewing to onboarding, to seamless email campaign management, to automating invoicing and other back end processes.
TALK TO SALES REPRESENTATIVE
Please complete the form to request a demonstration, discuss your needs, purchase solutions, or ask additional questions.