marketplace
Recruitment Marketing
Social media:
"Prominence took over our marketing from a junior marketer that we had previously employed. They have turned our brand around, creating and writing for several blog series, launching online marketing, designing regular visual content, filming and producing excellent videos and even researching and writing whitepapers." - Kristy Brownfield, General Manager, RWA Technology People
Prominence was founded out of the desire to help those in the recruitment and talent acquisition sectors respond to changes in consumer behaviour, namely the shift towards digital and social media.
Prominence focuses on two core areas, marketing strategy and outsourced marketing services. Through these, Prominence has successfully helped numerous recruitment agencies throughout both Australia and New Zealand to grow their brand and expand their business, delivering a premier marketing solution that puts them ahead of their competition.
The Prominence team has a diverse set of skills including Project Management, Graphic Design, Videography, Staff Training, Content Writing and more. Our delivery team is located in Auckland, New Zealand, but our training and sales team regularly travel throughout Asia Pacific helping clients across a range of locations; including multiple assignments in Australia and Singapore.
Support Regions
Australia Singapore New Zealand Hong Kong
PRODUCT OVERVIEW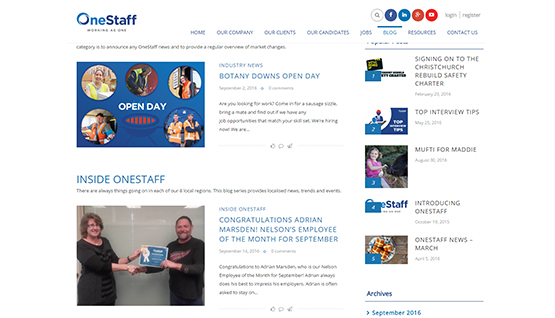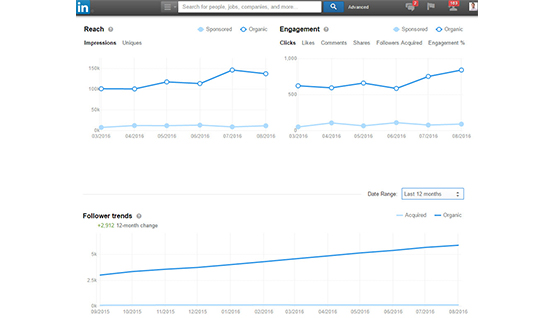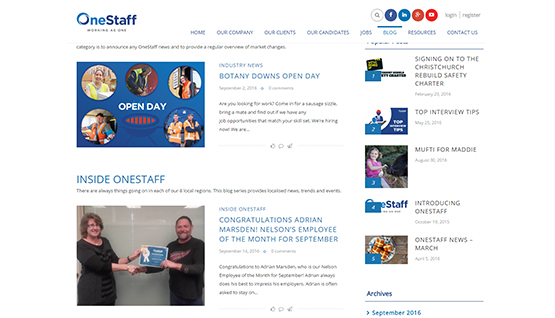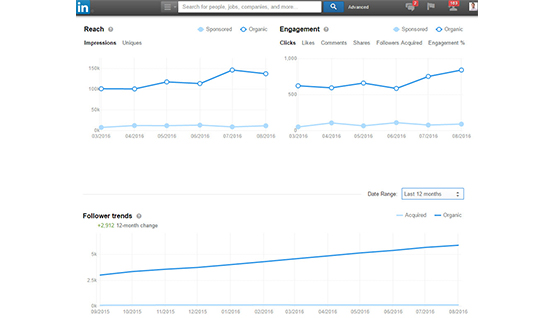 Outsourced Marketing
As your marketing partner, our goal is to always produce content of the highest quality whilst keeping the time you invest as low as possible. This means that we can be left to create content (video, blogs, graphic and more), manage your social media channels, and liaise with a range of internal stakeholders to get the job done - all the while ensuring that your audience is never aware your marketing has been outsourced.
Marketing Strategy
Perhaps you already have a Marketer or are thinking of hiring someone in the near future. We take the guesswork out of making them successful, providing a bespoke, comprehensive and proven strategy that will see your recruitment business quickly generate success.
All our strategy packages are designed to provide time to get to know your business and its specific objectives. We then prepare a comprehensive strategy document that outlines in detail the marketing initiatives that should be carried out, who is responsible for them, how they should be measured and the results you should expect. Budget is clearly detailed along with any third party support you are likely to need. Once the strategy is presented, we then use any feedback to tweak it, help you through kick-off and support you as your Marketer gets to work.
TOP 3 KEY FEATURES
1
Our marketing strategies are proven to delivery measurable results
2
As recruitment industry marketing experts, we understand your industry
3
Our approach is very flexible with no minimum terms
INTEGRATED SERVICES
Prominence and JXT form the ideal marketing combination. The team at Prominence are used to working with JXT clients so understand how to produce marketing strategies that make the most out of their industry leading technology. The companies have closely shared values, always working to find new solutions and ideas to make your business stand out.
TALK TO SALES REPRESENTATIVE
Please complete the form to request a demonstration, discuss your needs, purchase solutions, or ask additional questions.