marketplace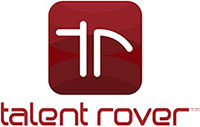 Talent Rover
Social media:
"Brandon and his team at Talent Rover were diligent, responsive and relentless during our data migration and system implementation" - Imran Johri, Marketing Director, Asia
"Talent Rover is a huge part of our success" - Carolyn Betts, Founder and CEO
Talent Rover is a comprehensive software platform that modernises the staffing and recruitment industry, built on the world's most trusted CRM platform Salesforce.com. A unique offering dedicated to staffing and recruiting professionals, Talent Rover enables management of the entire recruitment workflow with tools for sales, recruitment and back office. Ready in more than 20 languages, over 100 currencies,Talent Rover enables your firm to thrive in every major market
Support Regions
United States /Canada EMEA APAC South America
PRODUCT OVERVIEW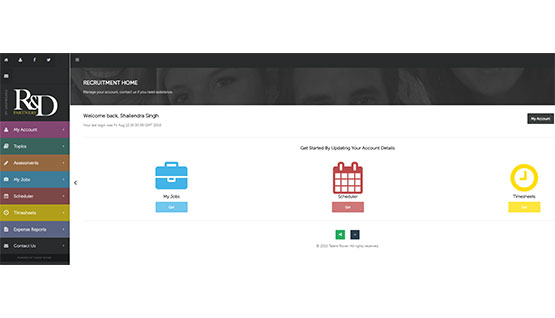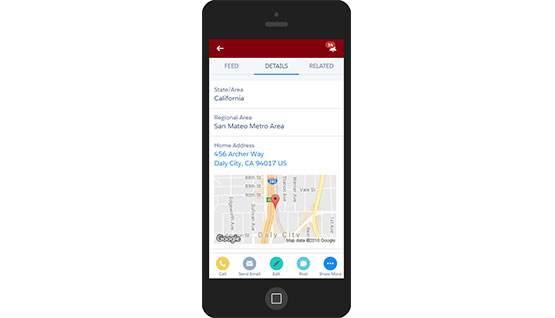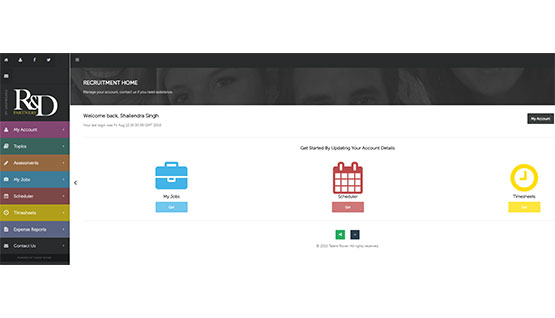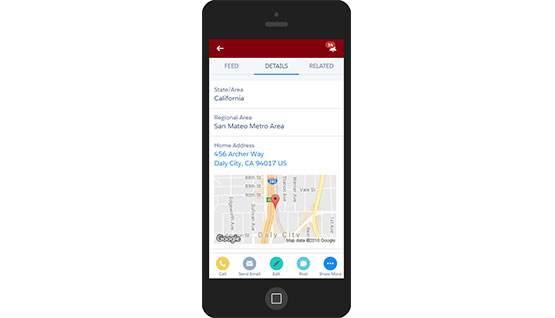 Talent Rover makes staffing and recruitment software the way it should be: simple, mobile, devoted to increasing efficiency and profitability across the entire workflow. We have combined sales (CRM), recruitment (ATS), human resources (HRIS) and back office in one cloud-based solution. Talent Rover also gives firms a competitive edge with real-time dashboards and recruitment-specific software integrations that empowers customers to understand their data, make informed decisions, grow their businesses and gain a competitive advantage. Our feature set is designed to power any firm, anywhere in the world.
TOP 3 KEY FEATURES
1
Built on Salesforce.com the worlds #1 CRM platform
2
Easily configurable to your firms workflows
3
Dedicated to keeping your data secure, backed up and available 24/7
INTEGRATED SERVICES
We partner with cutting edge technology companies to provide additional tools that improve speed, cost, efficiency, and profitability throughout your entire workflow. With JXT and Talent Rover's integrated solution you are able to leverage a powerful digital marketing platform while automatically capturing all relevant information in your recruitment database.
TALK TO SALES REPRESENTATIVE
Please complete the form to request a demonstration, discuss your needs, purchase solutions, or ask additional questions.