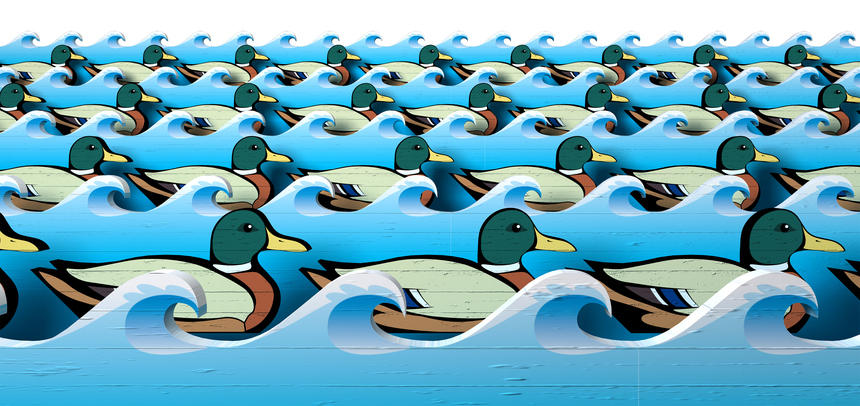 Building Your New Year Recruitment Pipeline
I was finding it tough to write a post that did not sound like the other hundreds of write-ups advising recruiters as to what to do over the holidays to keep candidates and clients warm over the Christmas and New Year break.
Instead, I wanted to share a personal experience and how I believe the same principles can be applied for anyone!
Last Thursday an IT recruiter sent me a personal note asking me for a check in meeting on January 23rd. Had he been interested in catching up over the next couple of weeks I could have not met him, the lead up to Christmas is a busy time for all of us.
He caught me at the right time, too. At JXT we had just finished the last leadership meeting for the year and had made very exciting decisions about the people and skills we need to attract in order for us to grow faster than we have in 2017, so I am certainly keen to hear from the experts. 
Yes, recruiter fees can be tough on small and medium enterprises but it is on you the hiring organisation to ensure there is a suitable ROI.
So I said I absolutely would meet him, and I am looking forward to our meeting in January!
I will not be surprised if you too can make the magic happen with your own clients to start 2018 on a high.
Go on, pick up the phone, send a personal note, remind them of how good you are.
As for candidates? The same goes. 
I know of an amazing Sydney recruiter who went to lunch with a recently placed candidate, to wish him the best, understand what's happened since he started his new role, etc. This was also a great occasion to explore the candidate's network and start developing new connections. I can imagine the call or email would have started with "I just recently placed Joe and he referred me to you…"
Done and done!
So, whether we are all on holidays or not, my humble tip is to continue to leverage your reputation, because just like your brand online, it never shuts down.